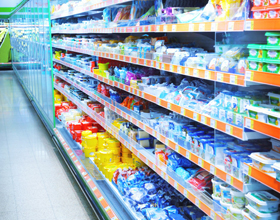 Retail
Your product packaging in most retail applications becomes your selling platform. We have solutions that will help take full advantage of your product's marketability while reducing the environmental impact of disposable packaging.

Tamper evident designs.
Single Peg and Double Peg hang hole options.
Zipper closures for multi-use applications.
4 Color Process provides photo quality reproduction.
Barrier materials designed to provide varying levels of Moisture, Oxygen and UV light protection translating directly to shelf life.
Design and prototype capabilities that support your timelines for presentations, market studies through product launch.

Bring your application to us today and one of our specialists will assist in developing SOLUTIONS that work for YOU!!