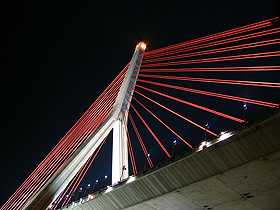 Engineering and R & D
At Labels, Incorporated we know that strong Engineering and Research and Development programs are critical to the growth of manufacturing. We have invested heavily in these areas so that we can share our expertise with you!

Whether it is a "One-Off" sample you are looking for or a complete design overhaul, our technical staff will guide you through every step of the process. Contact us today!